---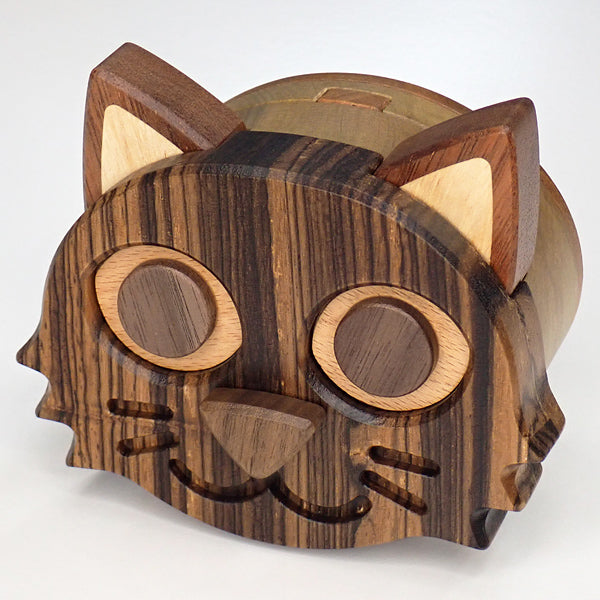 Mittan - 2nd Grade (2 of 3)
When you win the auction, you get the puzzle shown in the images on this page. This puzzle is considered 2nd grade due to hairline cracks.
For the detail about the puzzle, please visit the Mittan product page.
The shipping weight of the puzzle is 500g and the estimated shipping cost to the US is AUD $20.90 for international standard service.
---